Portable Jump Starter
Jump starter is an indispensable device that helps in smooth starting of cars and other gadgets in case of failure of the conventional starting methods. The Jump starters are thoughtfully designed, efficiently packaged, and often used in starting the battery in case of fault related to the electric charge.
Features:
Rechargeable high-capacity battery
Compact & lightweight
Battery status LEDs
Dual USB charging
Multi-illumination
DC & AC power
600% more battery life for smart phones
Jump start a car 20 times on one full charge!
Tyre Repair Materials
Popular Tyres brings to you a complete repair solution for tyres and inner tubes and offers comprehensive range of products designed to repair all tyres.
Our repair solutions include:
Cold- and hot-cure patches
All repair products (solvent, bonding rubbers, packing, and more)
Tools for cutting away pinched rubber
Stands and special devices
Vulcanizing machines and systems
Rema Tip-Top Tyre Repair Patches


REMA TIP TOP feather edge patches are designed for repair of bicycle, garden, car, truck, and tractor tubes.
When installed with REMA TIP TOP Cold Vulcanizing Fluid, REMA TIP TOP tube patches will stretch evenly in all directions, resulting in a perfect bond and seamless repair. Black feather edge design results in a virtually invisible tube repair. Available in a wide variety of sizes to meet all Tube Repair needs.
Steel wheel Rims
We distribute a wide range of diameters, rim widths and bolt patterns, as well as flat-based wheels, for use with pneumatic and solid tires. Our products set standards in weight optimization, finish and durability.
Products suitable for:
Tyre Changing Equipments
Popular Tyres holds a extensive stock of Tyre changing equipment for all types of vehicles.
We provide quality tire servicing equipment like:
Heavy Duty Bead Breakers
Hydraulic Rams
Air Hydraulic Pumps
Tyre Balancing and Alignment System
Tyre Mounting / Demounting System
Fully Loaded Tool Box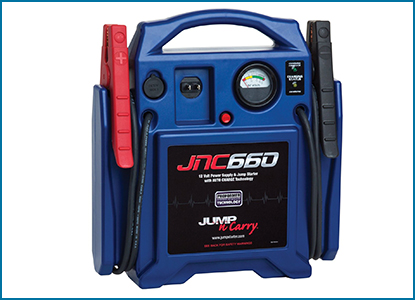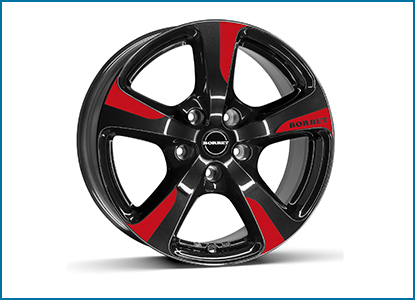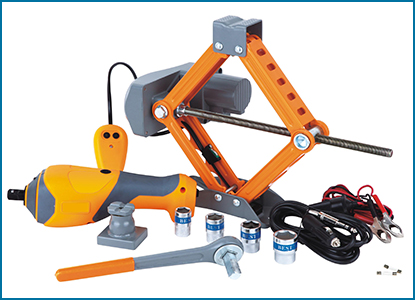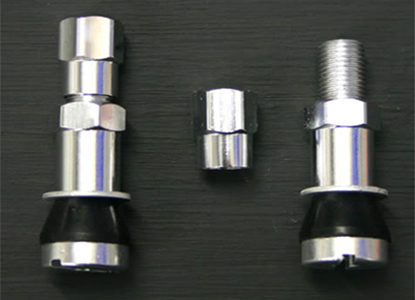 Tyre Valves
We provide various tyre valves like Tubeless Metal Tyre Valves and Tubeless Tyre Valves.
Safety valves hold the pressure inside the tyre assembly and is the access point to adjust your tyre pressure. A valve cap in good condition is also essential as it provides a secondary seal and prevents dirt from getting inside.
Valves can be made from rubber which deteriorates with age and use. Valves can become damaged or worn but will inevitably deteriorate through ageing, the force they are subjected to while driving and exposure to the elements. They are relatively inexpensive yet vital to the performance of tyres and safety. Manufacturers recommend valves are replaced every time tyres are changed.
An increasing number of vehicle makes and models have pressure sensor valves. The sensors feed back automatically by either an audible warning or via driver display and some show variations to the manufacturer's recommended tyre pressure.
O-Rings
Designed for sealing tire beads of grader, earthmover and OTR machinery.
We supply OE approved source at Caterpillar, Komatsu, Goodyear, Case, Bridgestone, VME, and many other original equipment manufacturers.